FERNIE PULPOS HIDRÁULICOS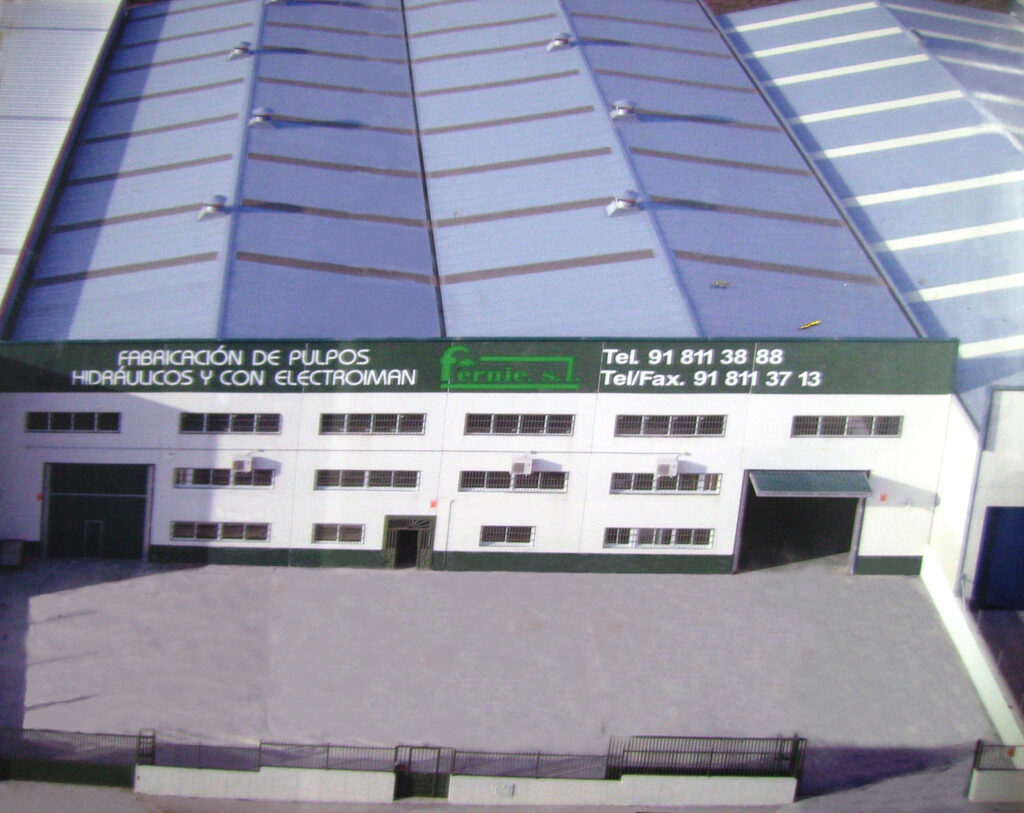 About
fernie
COMPANY
Our company specializes in manufacturing hydraulic grabs and magnet hydraulic grabs with over 35 years of experience in the business. Patented.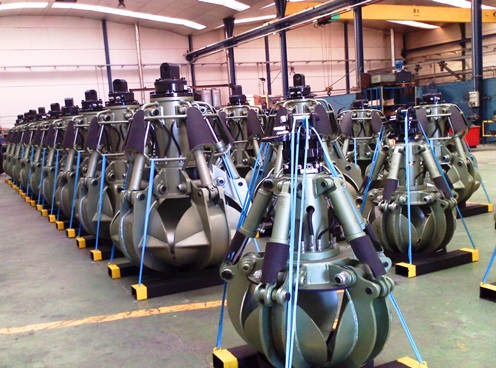 SUCCESS
Fernie thanks its customers for the opinions provided throughout these years. We always have in mind to achieve the improvement of our manufacturing.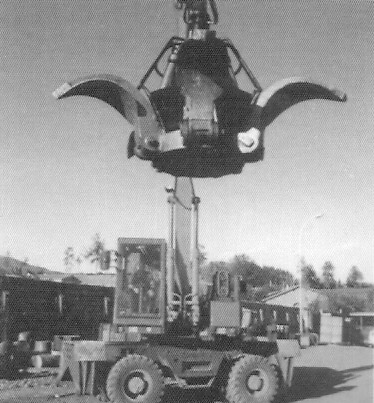 HISTORY
Fernie was founded in 1985, and over the years, because of the quality of our products and the demand of our customers, we have expanded the market and our facilities until today, where we have a suitable infrastructure for the manufacture and prepared to any challenge.